Brendan McManus, CEO of @PIB_Insurance, shared his thoughts on technology impacting the industry, what skills are needed for the future and what is next for PIB Insurance Brokers.

@IDEX_Matt @BIBAbroker

#biba2019 #technology #idexconsulting #pibinsurancebrokers
Twitter feed video.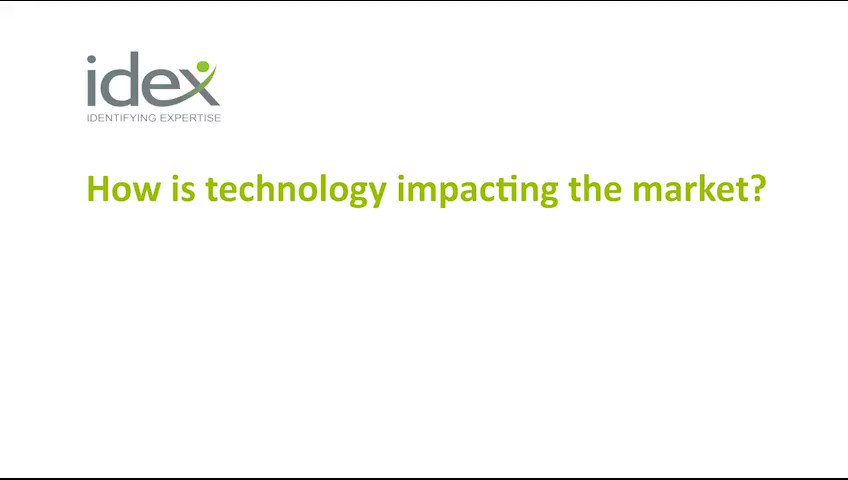 Another busy week here at Full Circle! This week we've been,

Celebrating award shortlist success with clients,

Meeting new clients, one with some of the best views outside EC3,

Reflecting on a successful #BIBA2019 & helping our clients get #AIRMIC2019 ready!
Happy Friday!
Twitter feed video.
ICYMI: Watch as On Insurance took part in #BIBA2019. There was plenty to see and do during the two-day #Manchester-based exhibition.

https://t.co/gTtFS54jAM